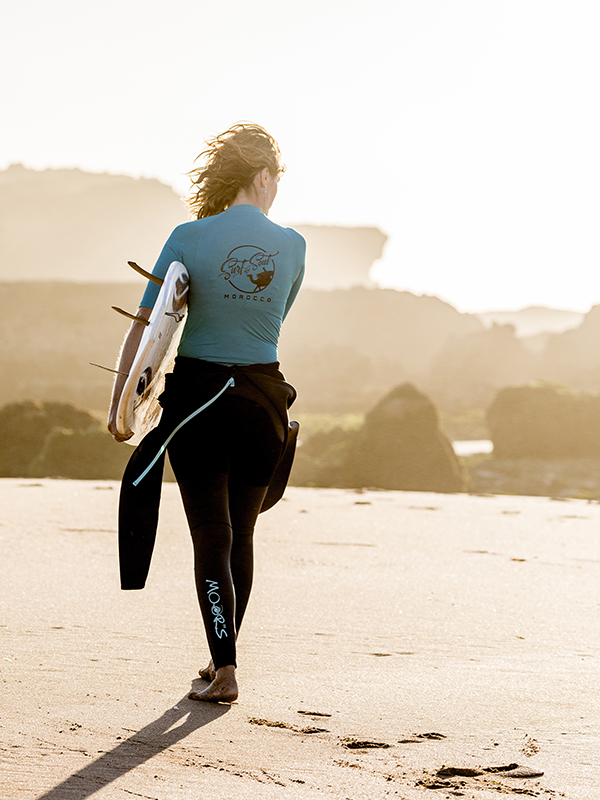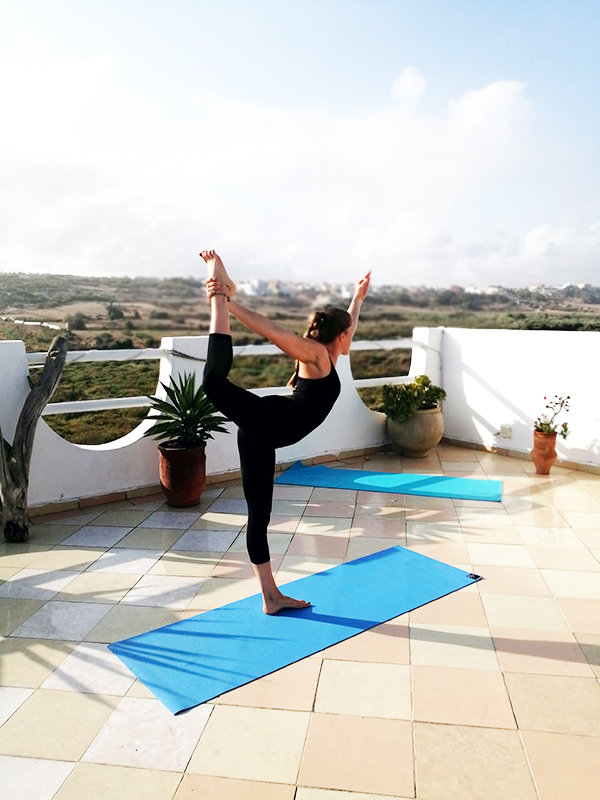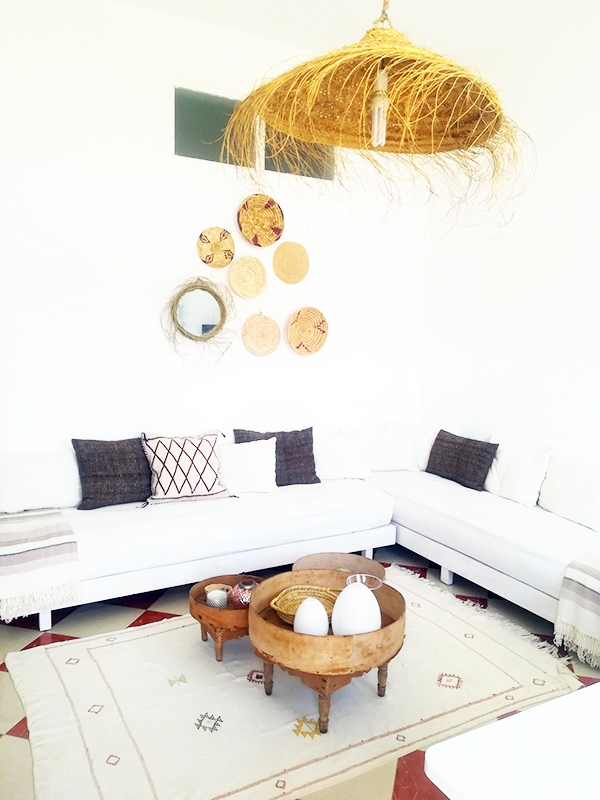 More a lifes
tyle th
an just a surfing holiday
Combining the beauty of Morocco with the "take-it-easy" attitude of the surf community, Surf and Soul Morocco offers you the ultimate taste of true freedom.
Sea you soon!
A Typical Day
OK, well there really is no typical day at Surf and Soul Morocco –
we believe in going with the flow and adapting to the conditions – but if we had to…
7.30am Sunrise yoga
10am Breakfast
11.30am Head out to waves (condition dependent)
12.00 Surf lesson
13.30 Free time for midday meal
15.00 Trip around the lagoon
16.30 Chill out time on the terrace
18.00 Sunset yoga
Breakfast is served!
… in an easy-going, group atmosphere with organic produce and local fare.
Our food philosophy is like everything else we believe in – fresh is best, slow is better and local is king. Our packages include a healthy and hearty organic breakfast with locally sourced produce to help you power up for your day.
For your own culinary enjoyment, we can help to organize a visit to local restaurants where you may choose from a range of fresh seafood dishes, great salads and traditional Moroccan meals. Prepare your own meals in the communal kitchen and enjoy them around share tables on the Pura Atma terrace, or take a lagoon boat ride to a natural oyster farm to eat fresh oysters straight from the sea.
Get In Touch!
Have questions? We'll be happy to answer!