Hey there, thanks for visiting us. We are in the process of changing our concept, operating seasonally*,
for guests with a minimum of 6 nights.
Hold tight, we'll sea you later… in the year!
*Seasonally: November / January, February and March
Your Surf & Soul Morocco team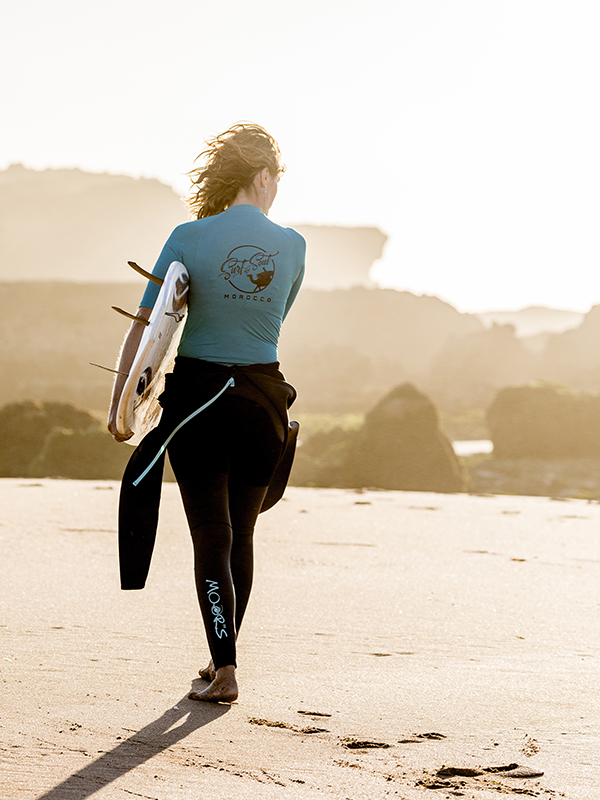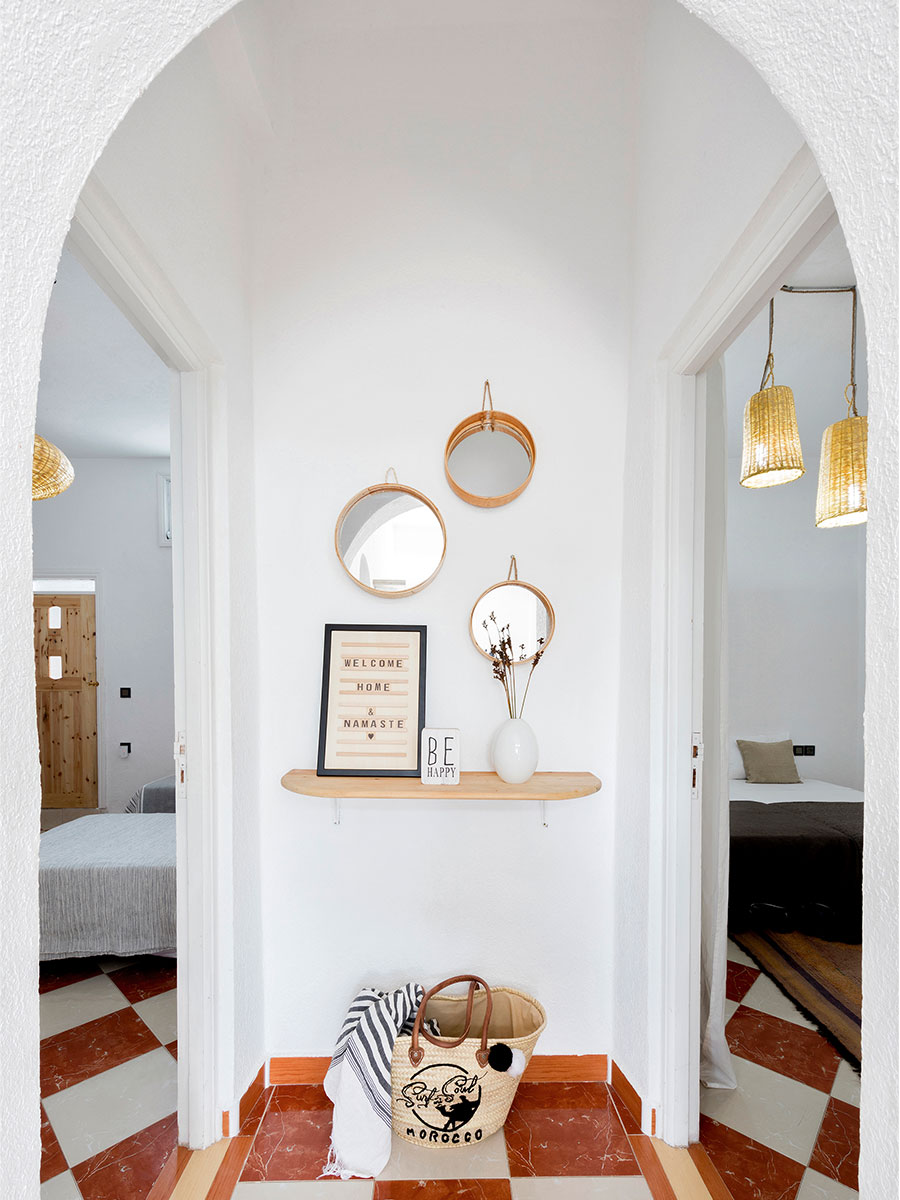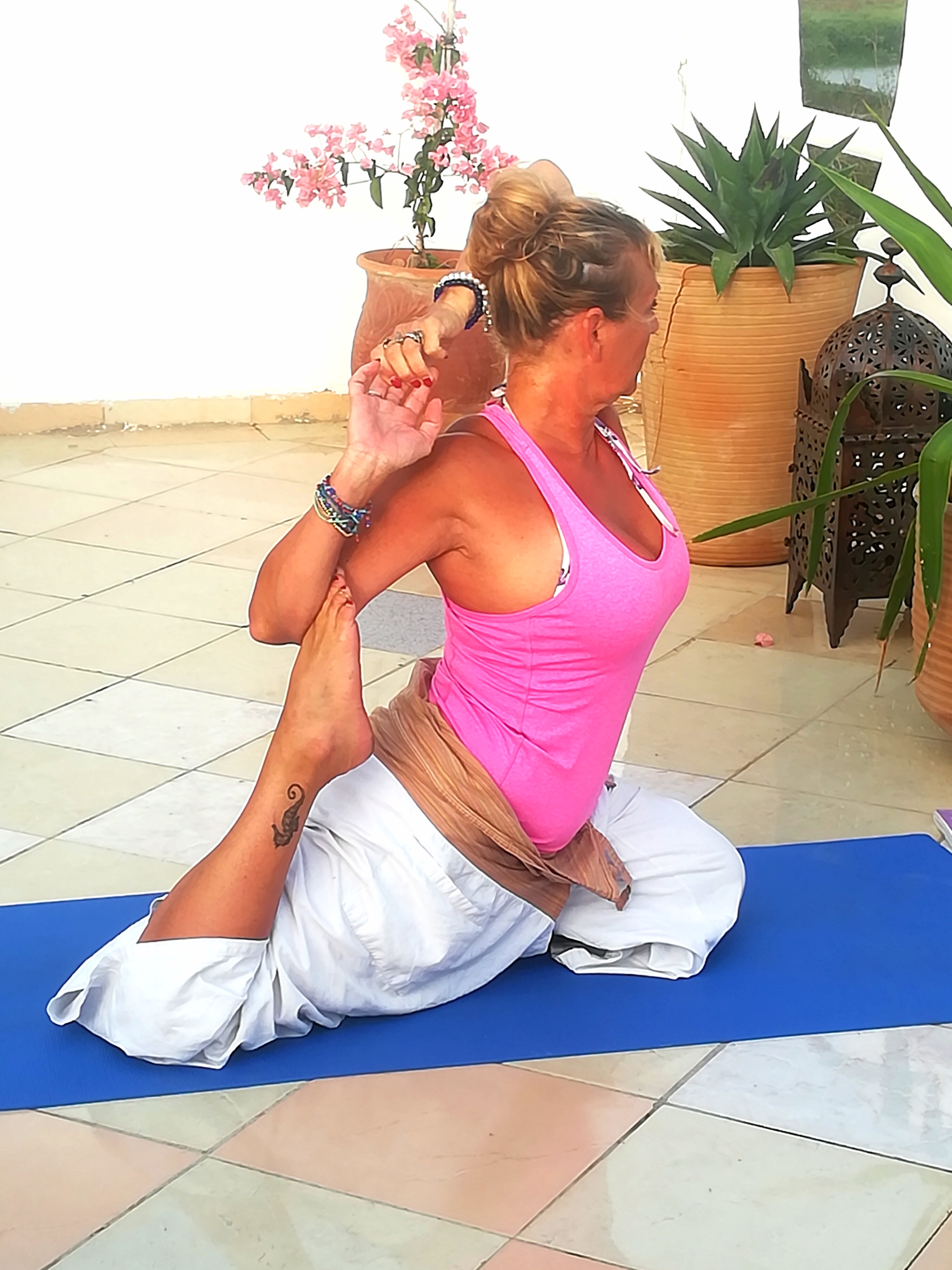 More a lifes
tyle th
an just a surfing holiday
Combining the beauty of Morocco with the "take-it-easy" attitude of the surf community, Surf and Soul Morocco offers you the ultimate taste of true freedom.
Sea you soon!
Get In Touch!
Have questions? We'll be happy to answer!