Opened in September 2018, Surf and Soul Morocco is the culmination of a dream between a nomad Big Wave surfer and an Australian ocean lover and Trend Forecaster, both of whom met whilst living in Germany and Austria respectively (yes stranger things have happened!). A belief in the ethos that true spirituality comes from within, they were inspired to set up a surf and yoga camp in one of the most beautiful, natural areas in Morocco.
More a lifestyle than just a surfing holiday, their ultimate aim is to help others breathe easy, and remember what life should be about.
Meet The crew
Our staff is our family. We work as a well-oiled team to make sure your stay is an amazing, one-of-a-kind experience. We can't wait to welcome you home.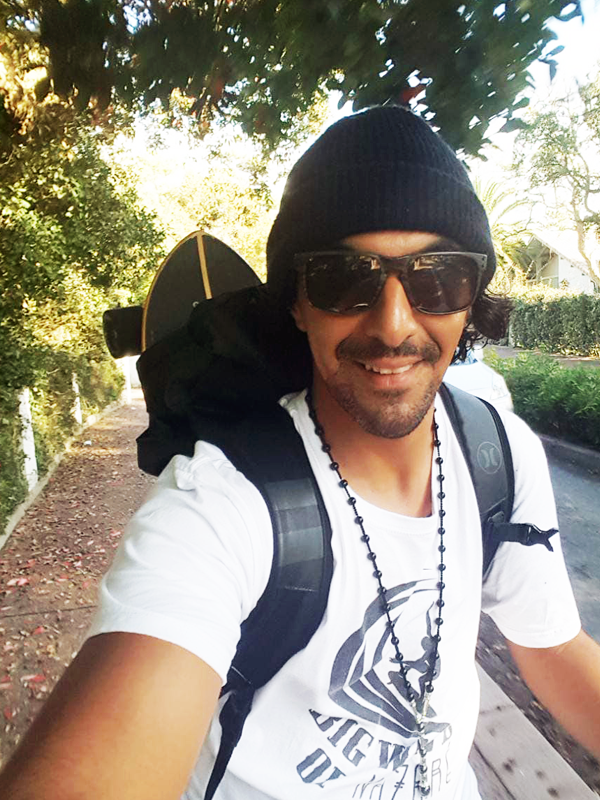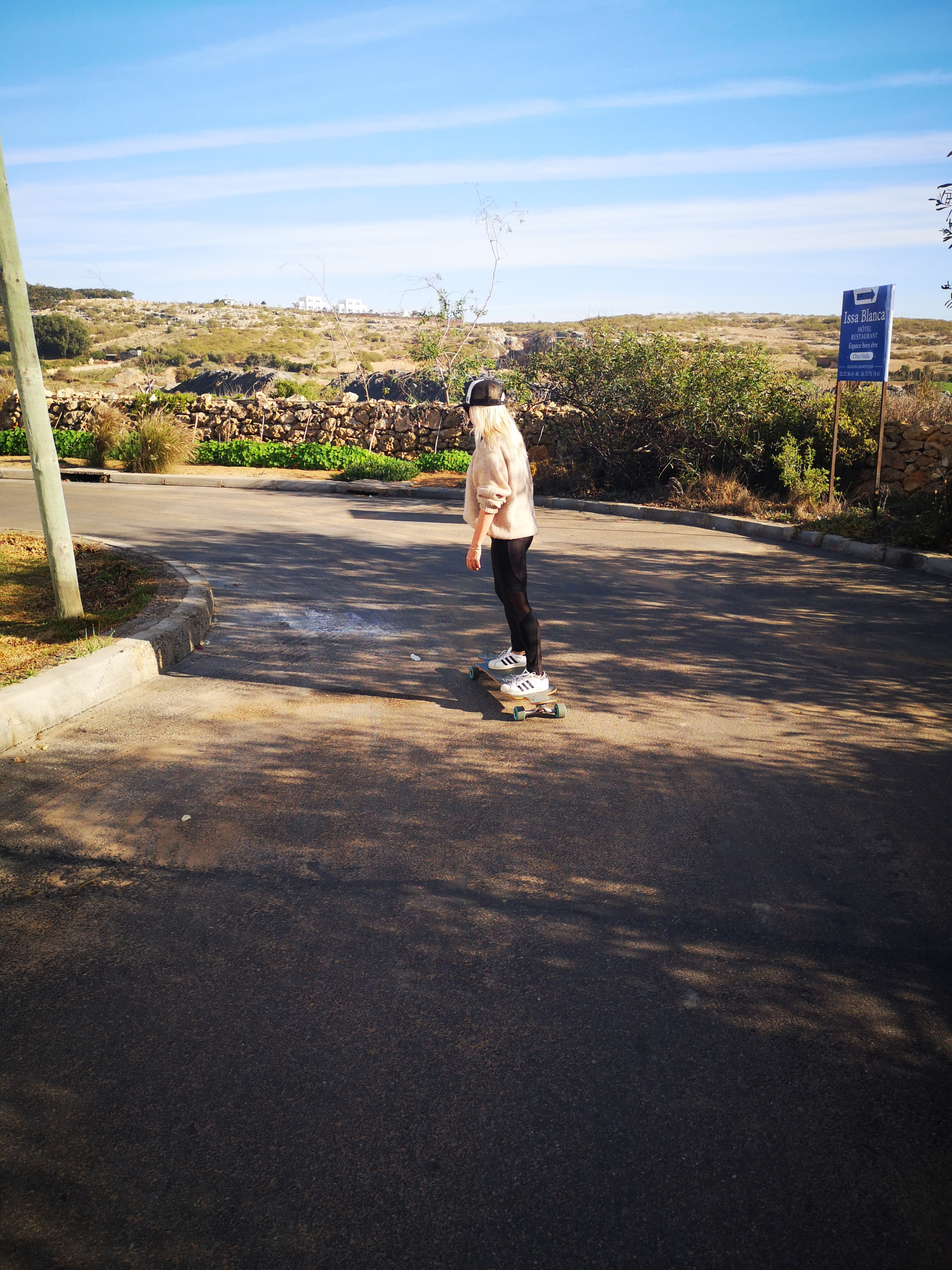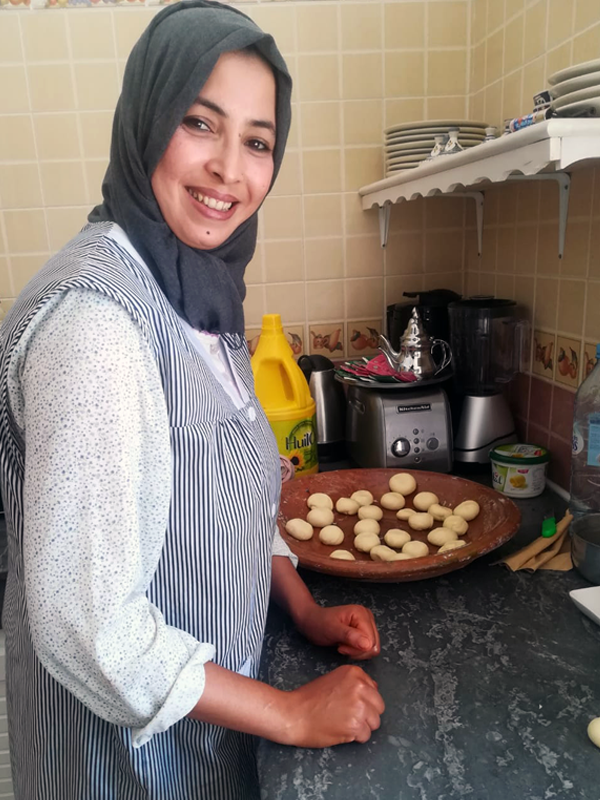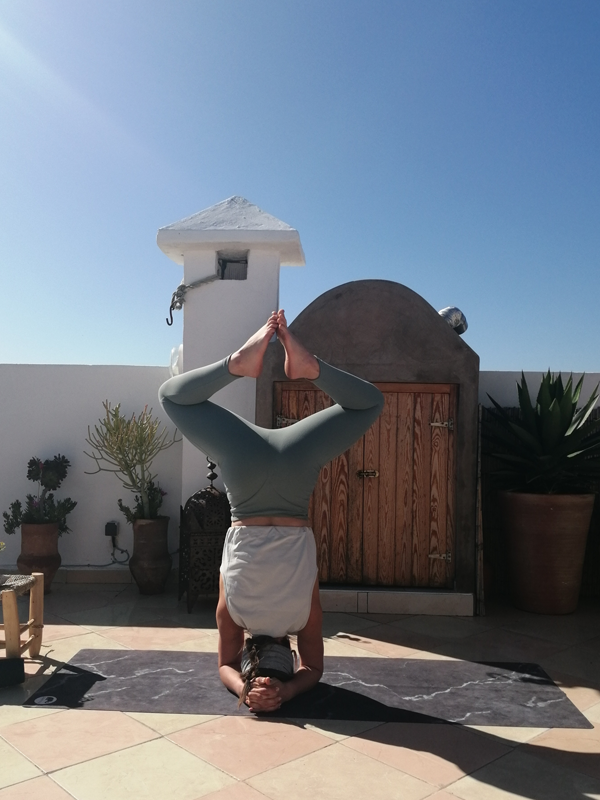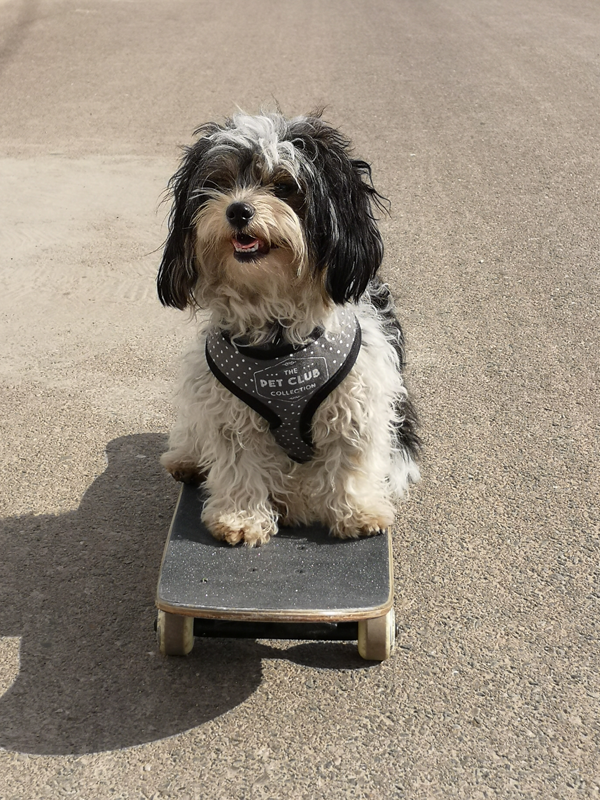 I stayed at Surf & Soul for a short break in Jan 2020. The surfing was great – Andre caters to all abilities and is a very good surf teacher – by the end I was catching green waves! The accommodation is comfortable and relaxing – the highlight is definitely the roof terrace, being able to watch the sunrise/set and perfect for star gazing. I am looking forward to coming back. Thank you Lee & Andre!
Surf and soul Morocco is an oasis of calm. I spent most of my time relaxing on the beautiful terrace and I slept longer and deeper here than I have in a long time. Oualidia is a great place for a surf and yoga retreat because its small and quiet. The lagoon is a perfect place to learn how to surf (as i was a beginner) and Andre is an amazing surf instructor as he is so passionate about it. I had an amazing time here with Andre, Lee and little Teahupoo. I felt completely at home at surf and soul, and hope to return back there soon.
Wir hatten einen super schönen Aufenthalt im Surf and Soul Haus bei André und Liane.

Das Haus ist sehr modern, neu und stilvoll eingerichtet.

Die Terrasse lädt zum chillen, entspannen und Sonne genießen ein.

Von der marokkanischen Haushälterin haben wir super leckere, typisch marokkanische Mahlzeiten bekommen. Daran konnten wir uns gar nicht satt essen.

Wer surfen lernen möchte ist hier genau richtig. André kennt sich gut aus und ist ein toller Lehrer. Außerdem sind die Bedingungen in der Lagune optimal und die Ausrüstung ist recht neu und hochwertig!

Beim Yoga wurden unsere Wünsche berücksichtigt und es hat Spaß gemacht.

Oulidia haben wir zusammen erkundet und kennen gelernt.

Alles in Allem haben wir die Zeit im Surf und Soul sehr genossen, konnten unsere Surfskills verbessern und können es auf jeden Fall weiter empfehlen.
Wir haben mit 5 Leuten die Zeit in Oualidia sehr genossen. Sehr geräumige, hübsche, saubere Unterkunft mit einer tollen Terasse! André ist sehr hilfsbereit, herzlich und unterstützt wo es geht! Für alle möglichen Aktivitäten in der Umgebungen gibt es Tipps und nette Kontakte. Die Surf Spots sind wunderbar und bietet unterschiedlichste Bedingungen! Bei André kann man sich mit allem was man fürs surfen braucht ausrüsten.

Auf jeden Fall einen Besuch wert.